A little history here……..
Two blends were made and released for Federal Cigars 90th anniversary last year, one using a Rosado wrapper and the other using a Connecticut Broadleaf wrapper called the Reserva.  Both blends are based off of the Verocu Line with a total of 400 boxes made.  I have smoked plenty of the blend with the Rosado wrapper as I have taken a strong liking to it and will post a subsequent review of the Reserve in the near future. (please click here for indepth pictures of both blends)
Both cigars are part of the "Exclusive Series" line which usually means the release is specifically made for a store, in this case Federal Cigars.  I find that most releases under this band tend to have promising results but to each his own.
1/18/2012
Tatuaje Federal Cigar 90th Anniversary 109 Rosado Review
Wrapper:  Rosado (Nicaraguan)
Binder/Filler:  Nicaraguan
Size 7.25 x 50
Vitola:  Churchill
MSRP:  $11
Drink:  Water
Smoke Time: 2 hours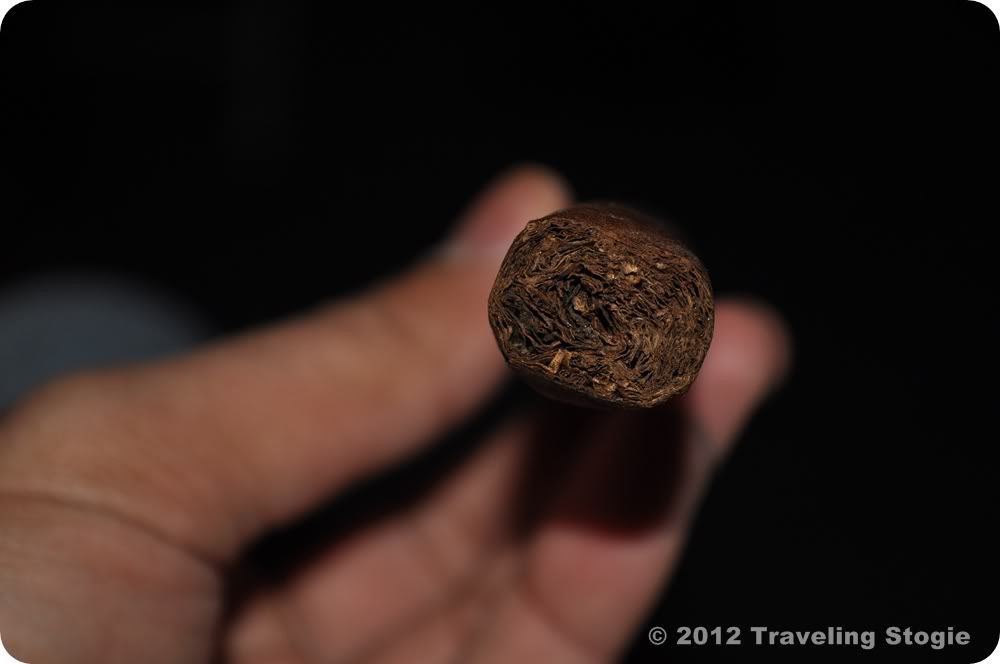 Construction/Appearance:
The Federal Cigar 90th Anniversary 109 Rosado has a beautifully done triple cap as is the case with "cuban" heritage and it feels very well rolled.  I am impressed by the enticing look of the wrapper which pairs very well with the "Exclusive Series" label.  The cigar itself isn't too heavy, probably medium weight for a cigar this size but passes the squeeze, feeling a little spongy.  While the wrapper doesn't seem toothy it does have some prominent veins running the length of the cigar, but nothing that would concern me.
Burn/Draw:
A few of the Federal Cigar 90th Anniversary 109 Rosado cigars had some light draws and others a little tighter than usual but I never noticed any of this affecting the way the cigar handled itself.  The smoke coming off of the foot was about average but in beautiful swirls and the burn always impressed me on these cigars being near perfect.  The ash, while being slightly flaky, held well for over 1.5 inches or so.
Flavor/Aroma: triple bonus bingo online
The prelight smells of the rosado wrapper are simply delicious reminding me of a sweet/tangy flavor.  The initial few puffs were similar to sweet peppers with a peppery finish which soon dissipates.  The first third follows up with cedar/chocolate that also has a light peppery end.  While this was enjoyable, the second third reminded me of nutmeg and pecan with a spicy aftertaste.  The flavor profile of the second was sweet, mellow and not overbearing.
As I enter the final third, I am detecting notes of chocolate, wood and yet, it has a tart spicyness to it.  Even though I have smoked plenty of these for pure enjoyment, I feel the cigar is complex, hence the reason for not picking out all of the flavors in the cigar every time.
Final Thoughts:
I feel the cigar is a medium bodied full of wonderful flavors.  I never once thought to myself that this cigar bored me but rather always kept me on my toes tasting the various flavors.  I smoked these when they were first released and I feel that the overall profile has gotten a bit smoother but the enjoyment is still just as high.  This is certainly one of my favorites from Tatuaje in 2011 and I certainly recommend anyone to smoke one if they have it.
Rating: 93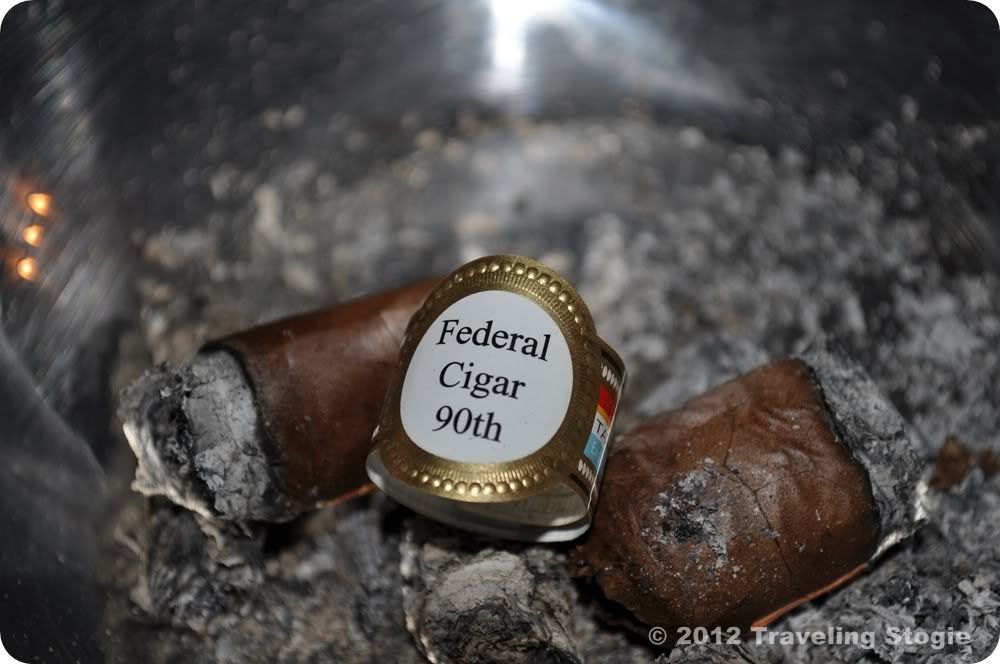 Related Links:
Arturo Fuente Don Carlos 76th Anniversary Review roulette download
2007 El Centurion Guerrero (Don Pepin Garcia) Review