The first annual CANH Golf Tournament was held at Amherst Country Club located in Amherst, NH on June 1st, 2012.  The objective of the tournament was to raise funds and awareness against any possible legislation that prevent us from enjoying one of life's finest pleasures.  Included in the $125 ticket was a round of golf, great bbq'd food, cigars and a chance to win one of many prizes given away by the Cigar Manufacturers whom also attended.
For Part 1 click here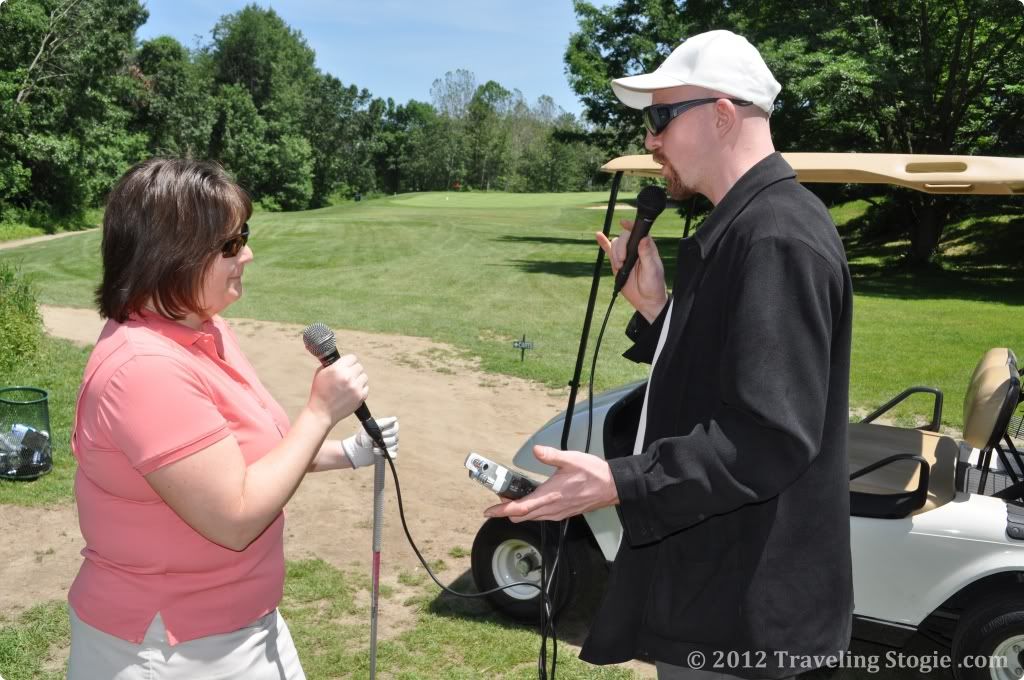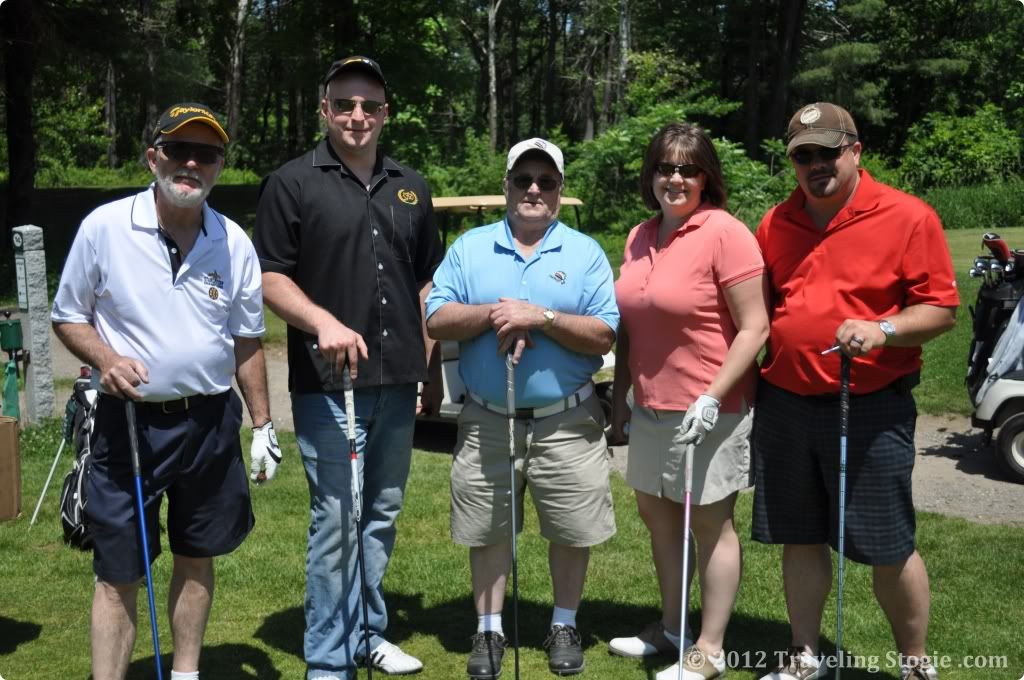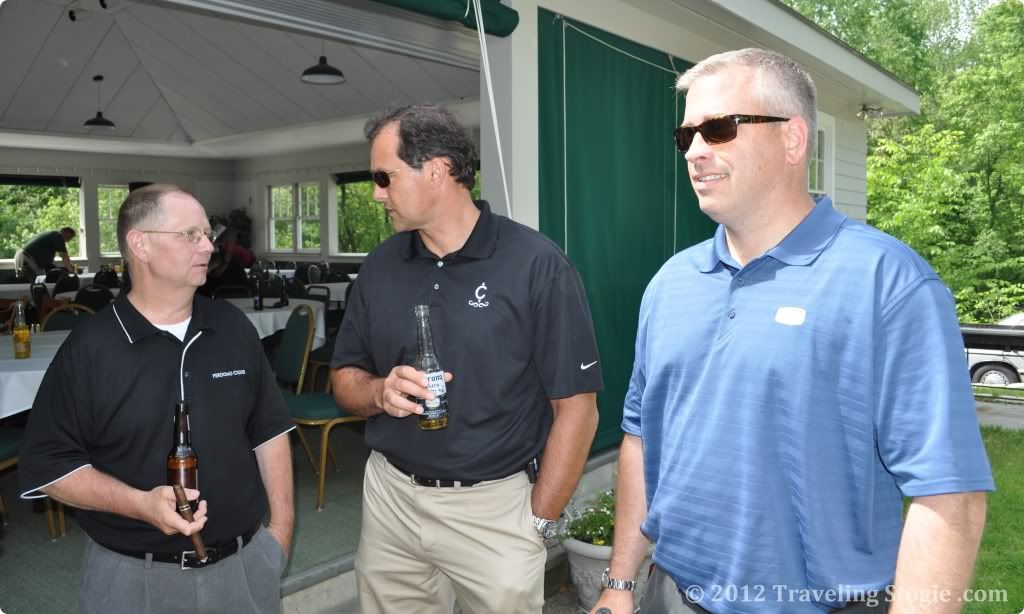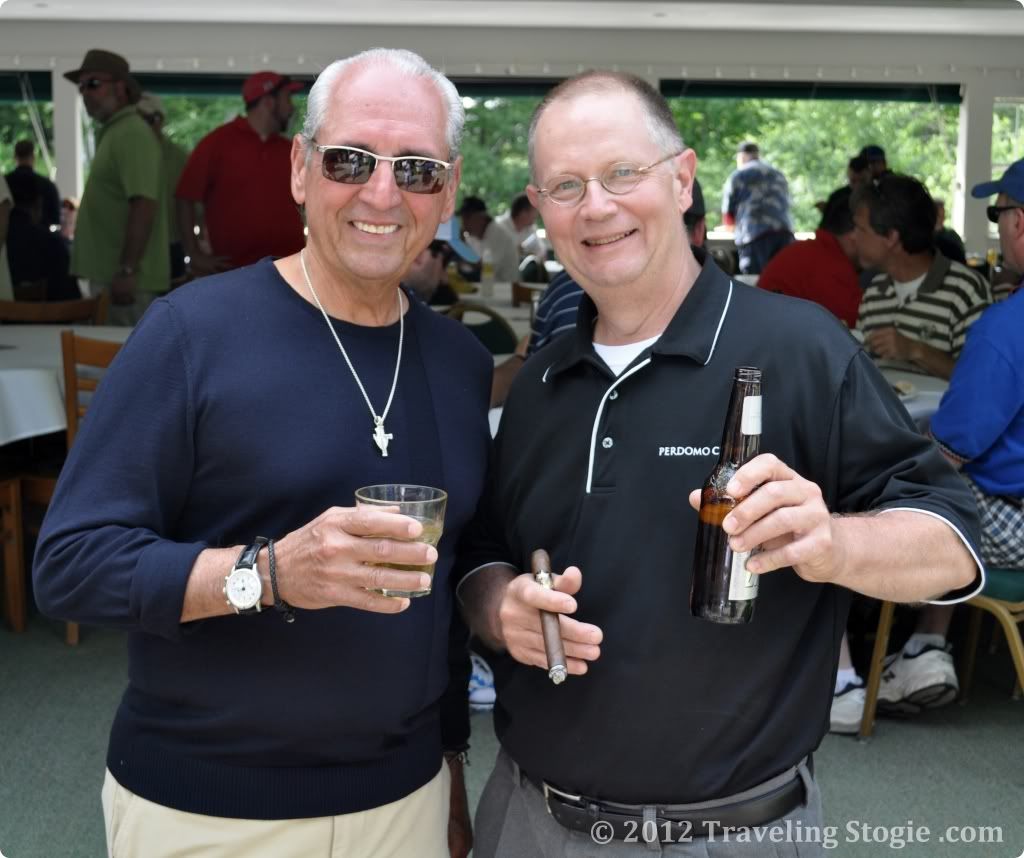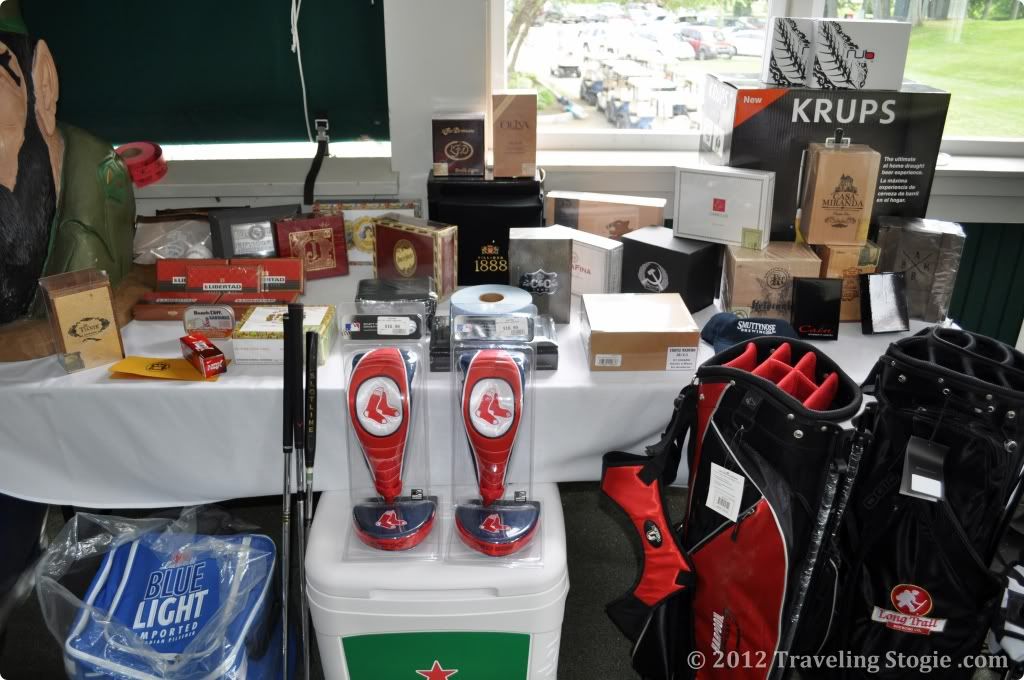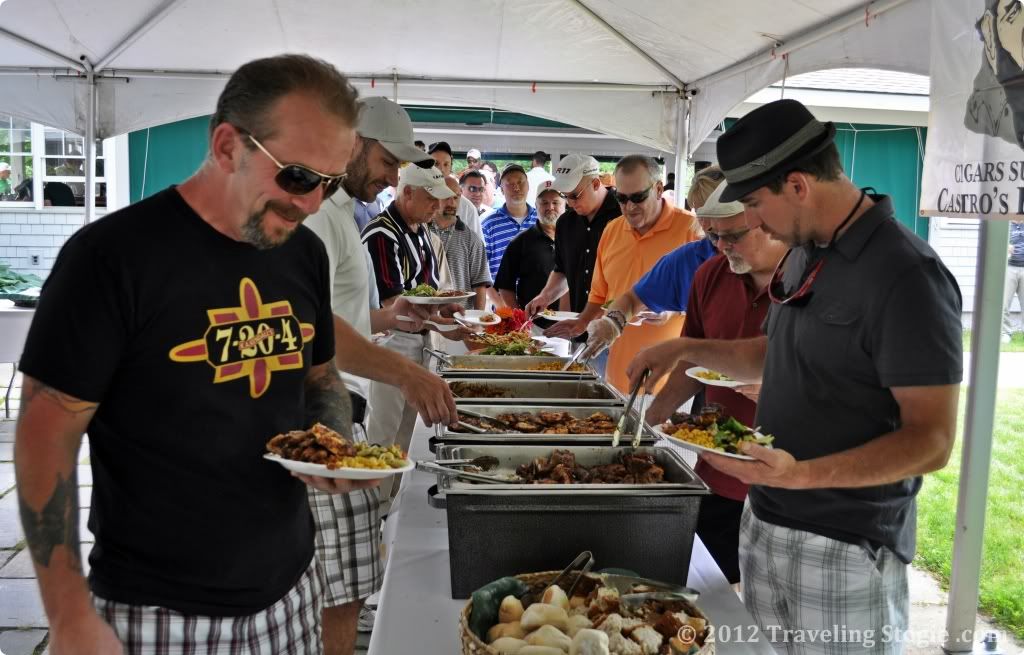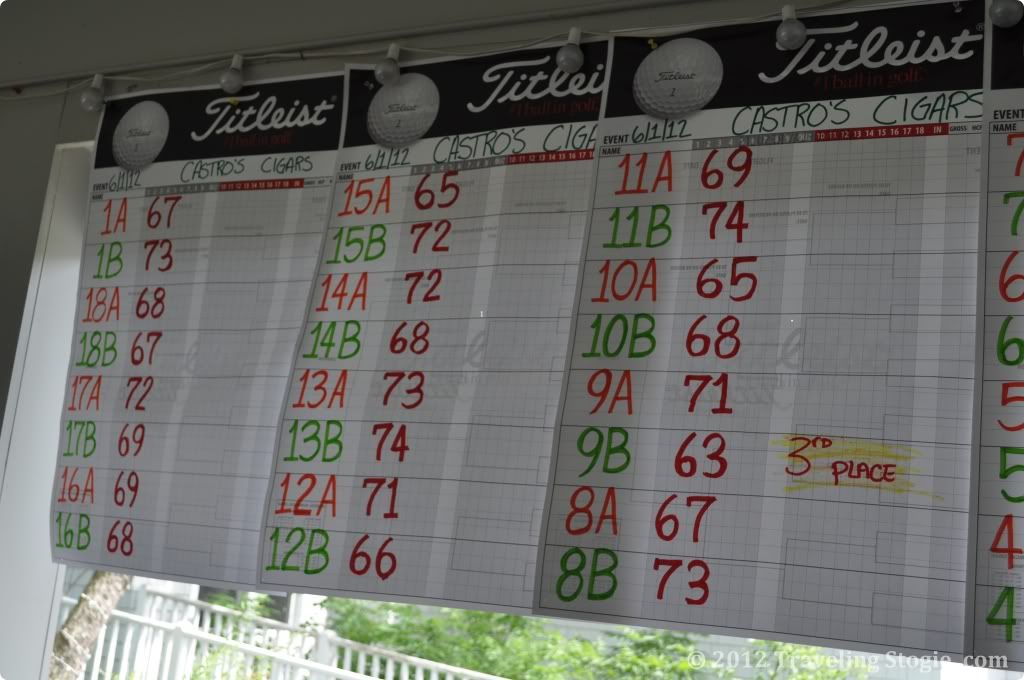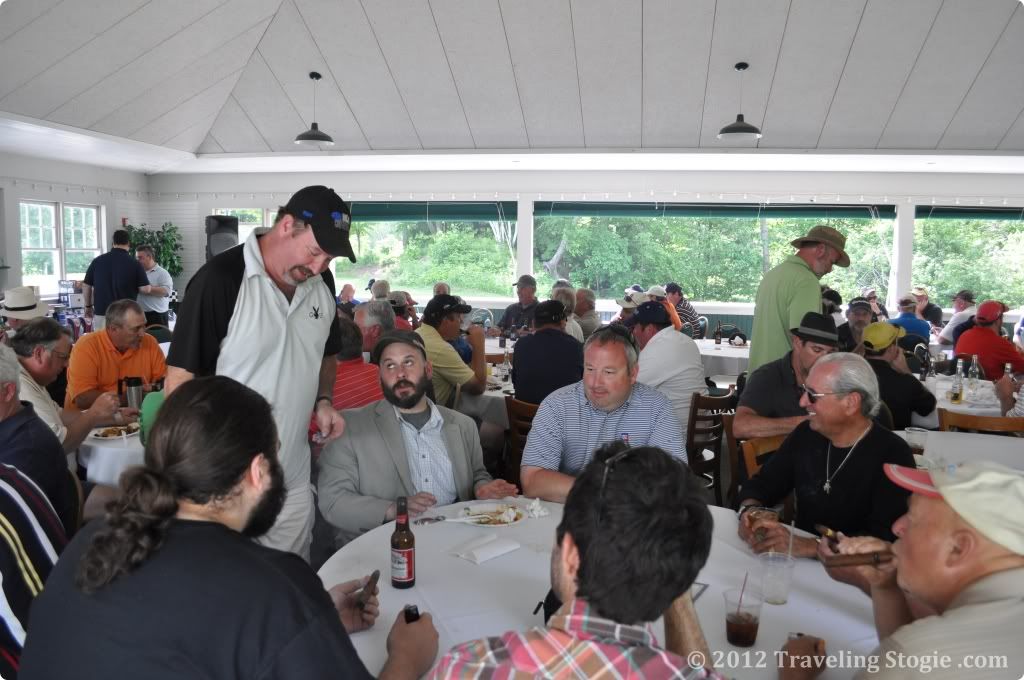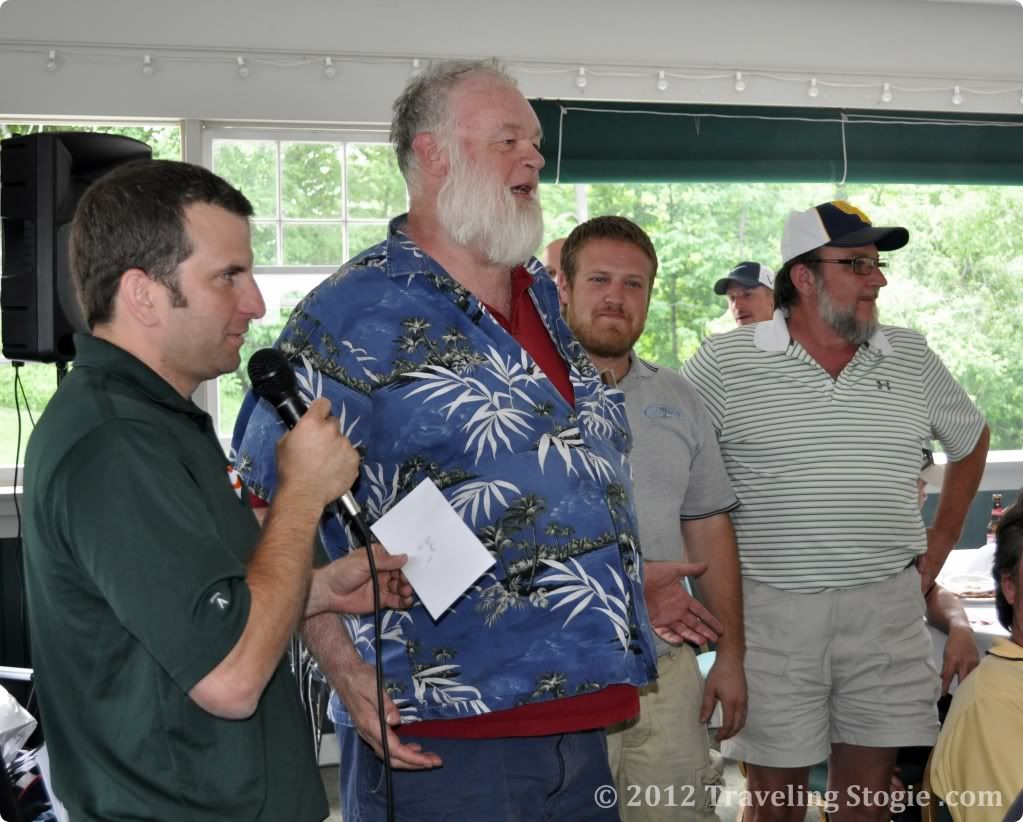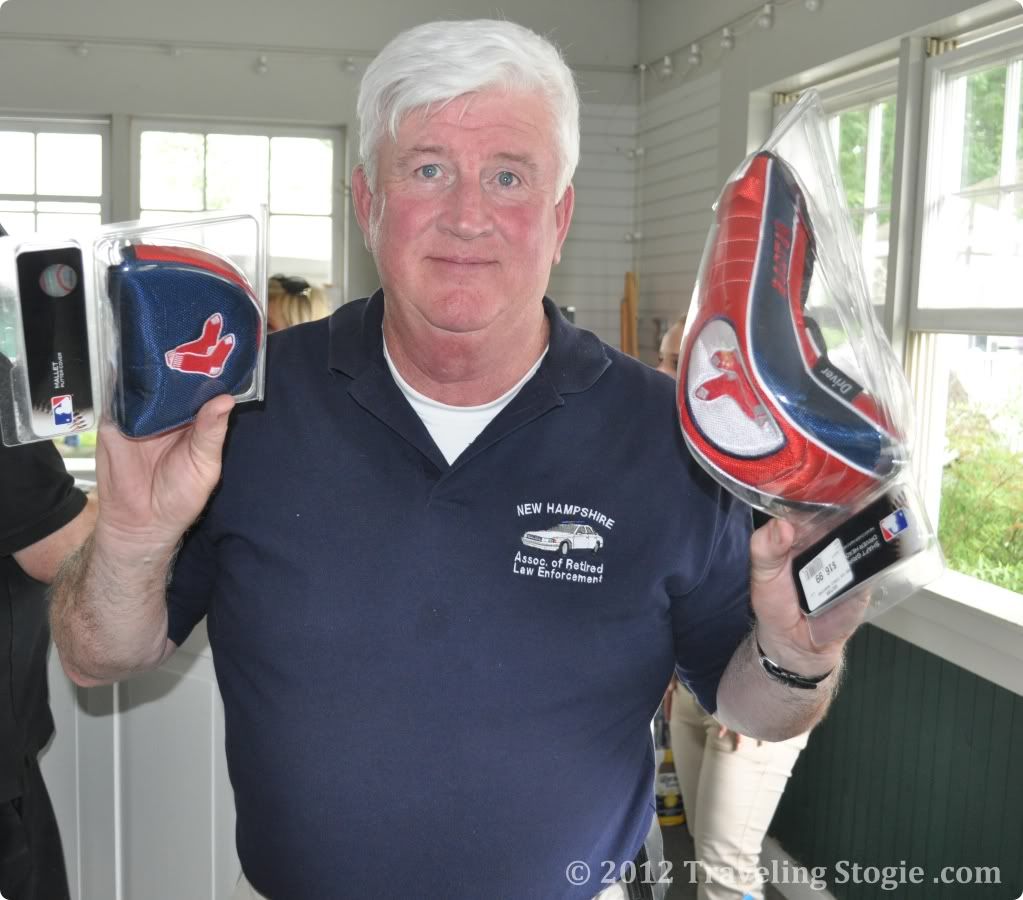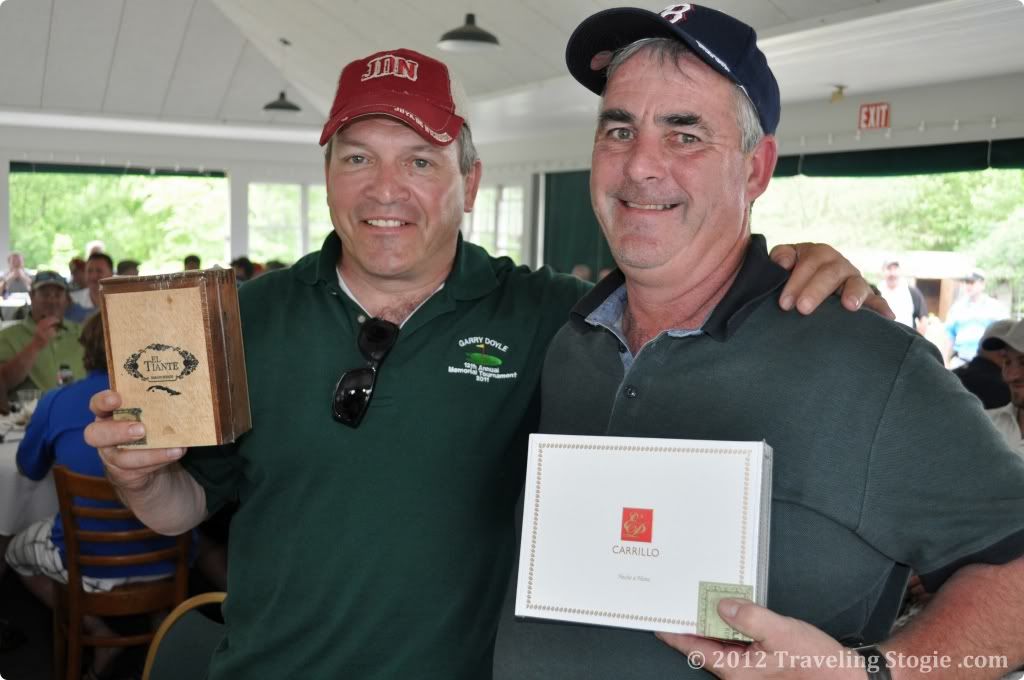 Eric (Owner of Castro's Back Room) sinking a putt
Just minutes earlier, Mike Bellody from El Tiante cigars guaranteed that he would make this putt from at least 40 feet out sloping downhill to the left…..