The first annual CANH Golf Tournament was held at Amherst Country Club located in Amherst, NH on June 1st, 2012.  The objective of the tournament was to raise funds and awareness against any possible legislation that prevent us from enjoying one of life's finest pleasures.  Included in the $125 ticket was a round of golf, great bbq'd food, cigars and a chance to win one of many prizes given away by the Cigar Manufacturers whom also attended.
Part 2 will be up by tomorrow!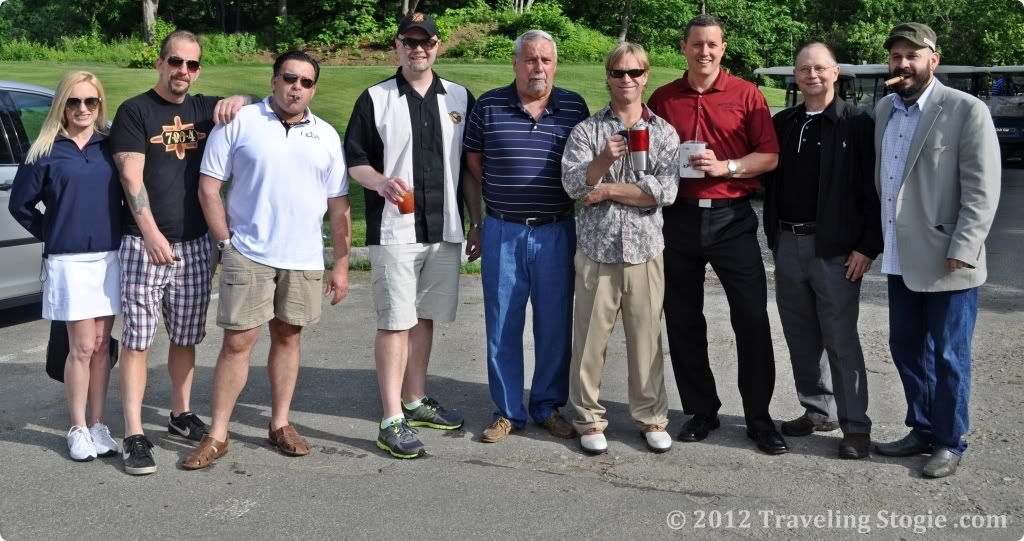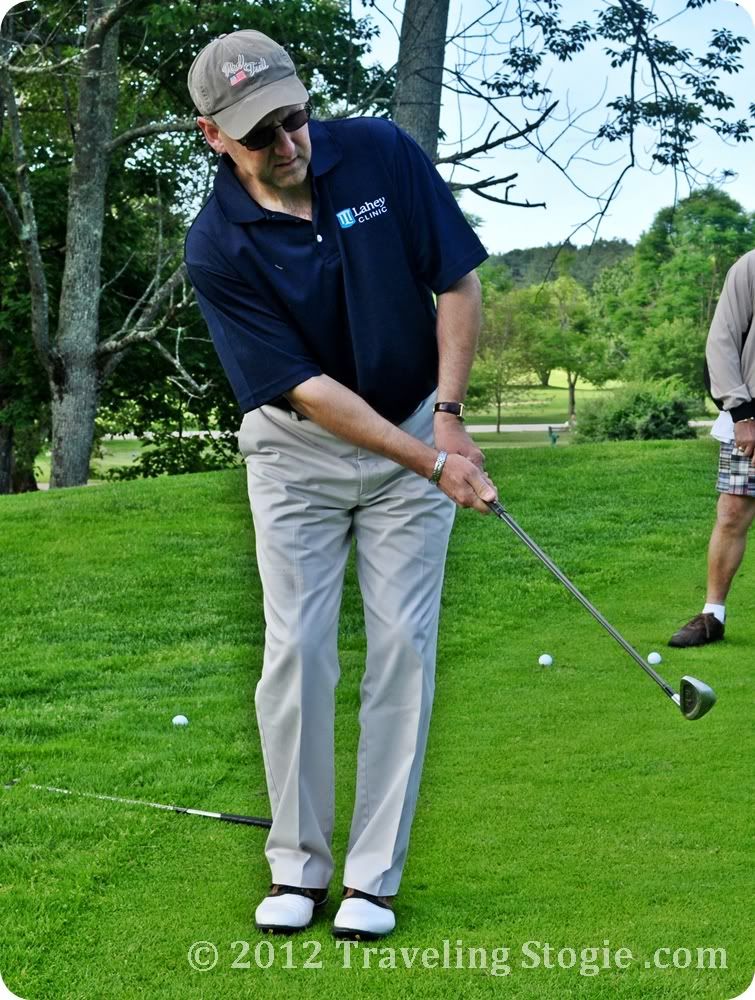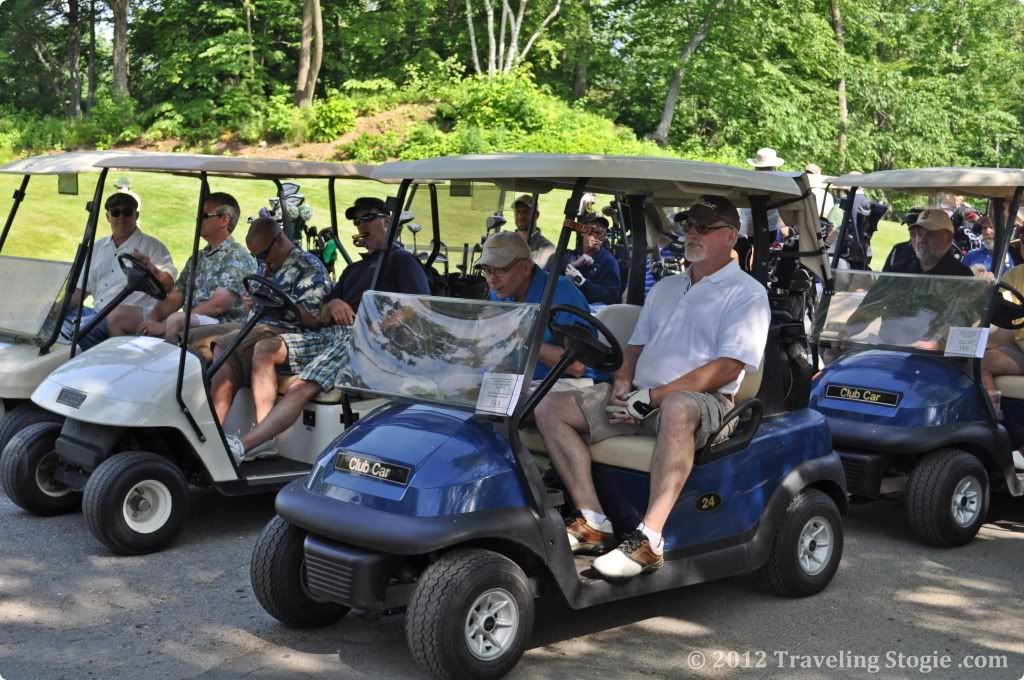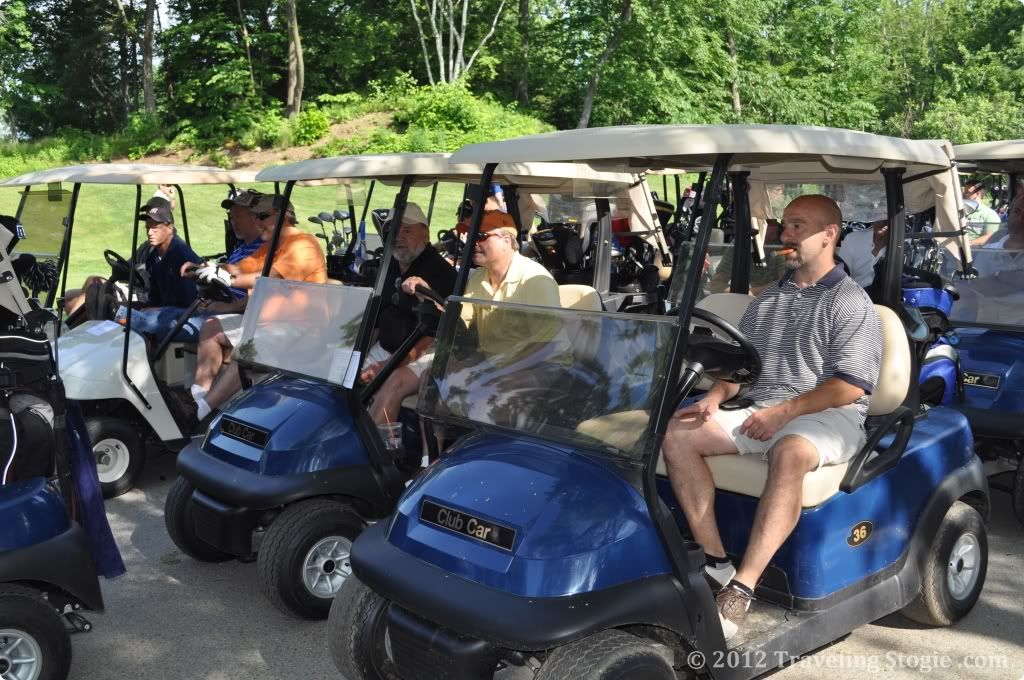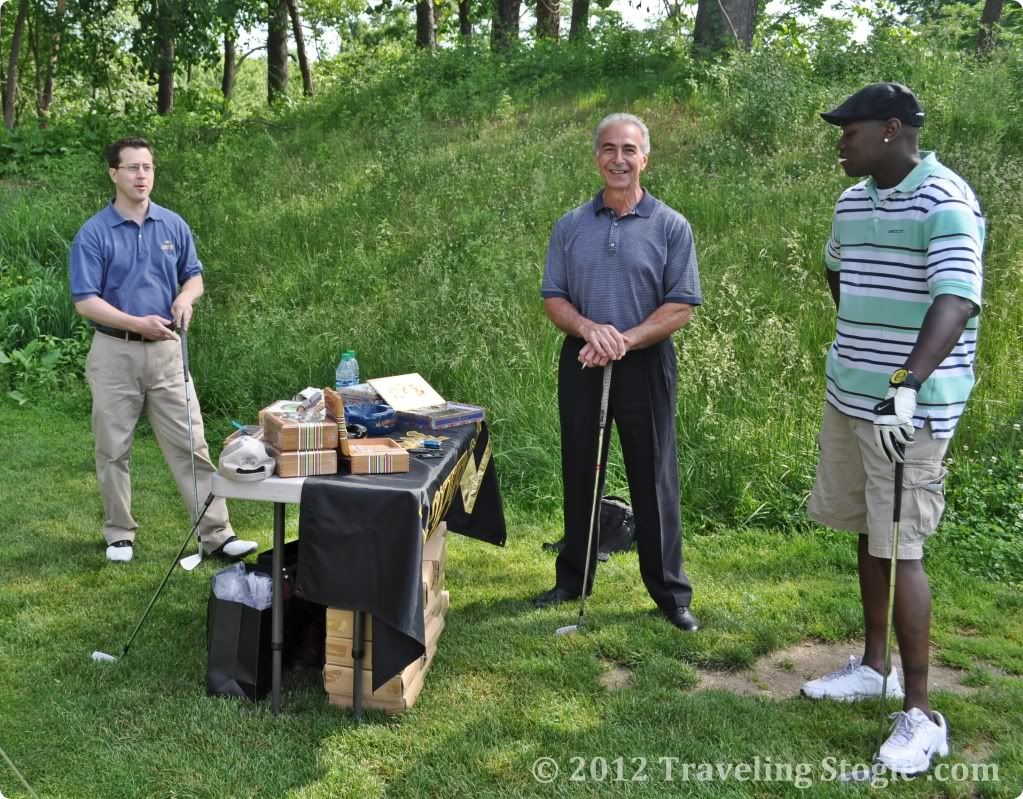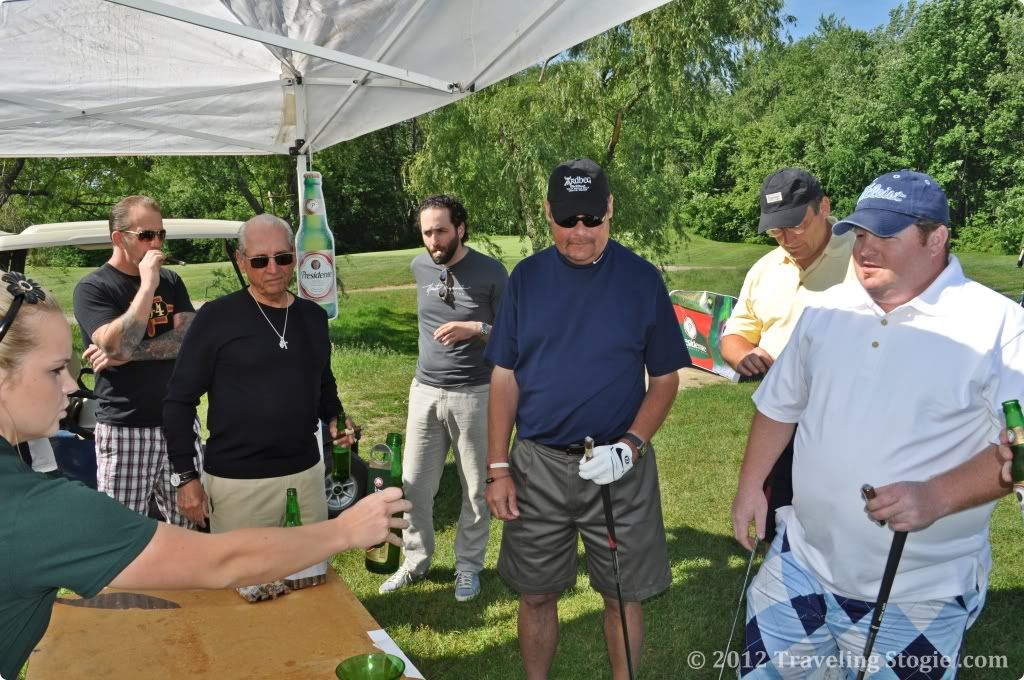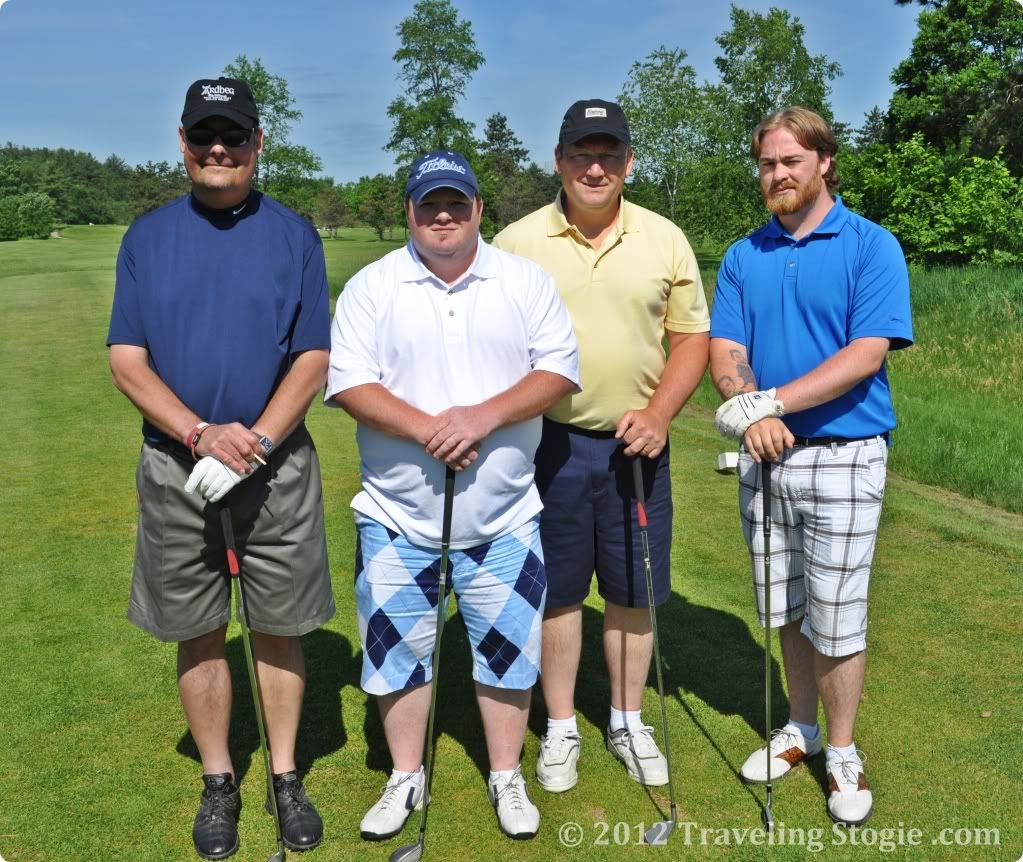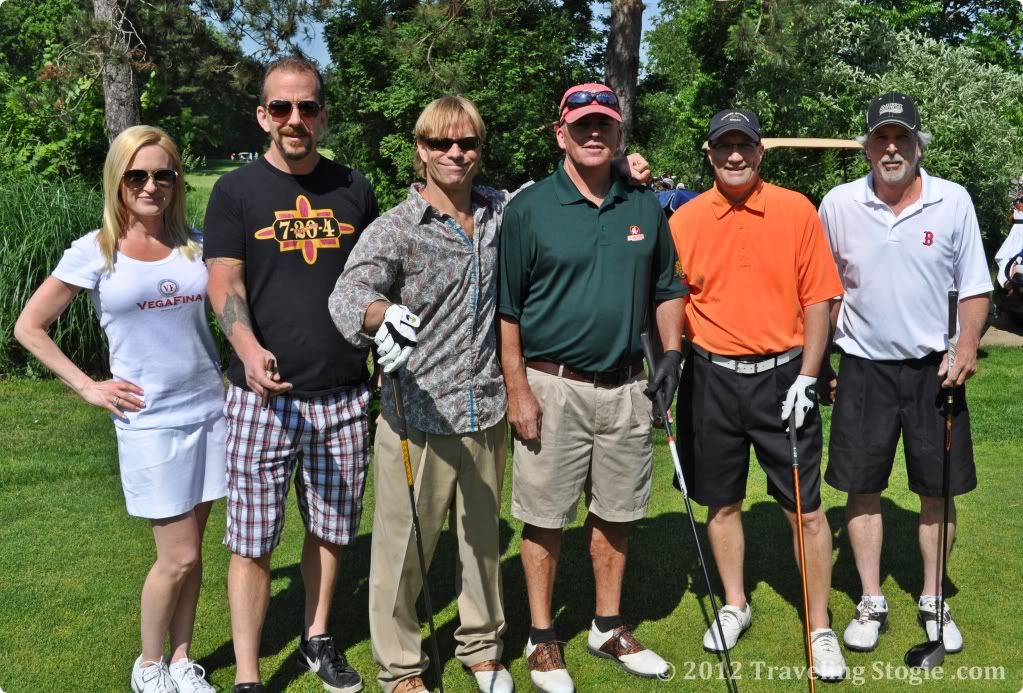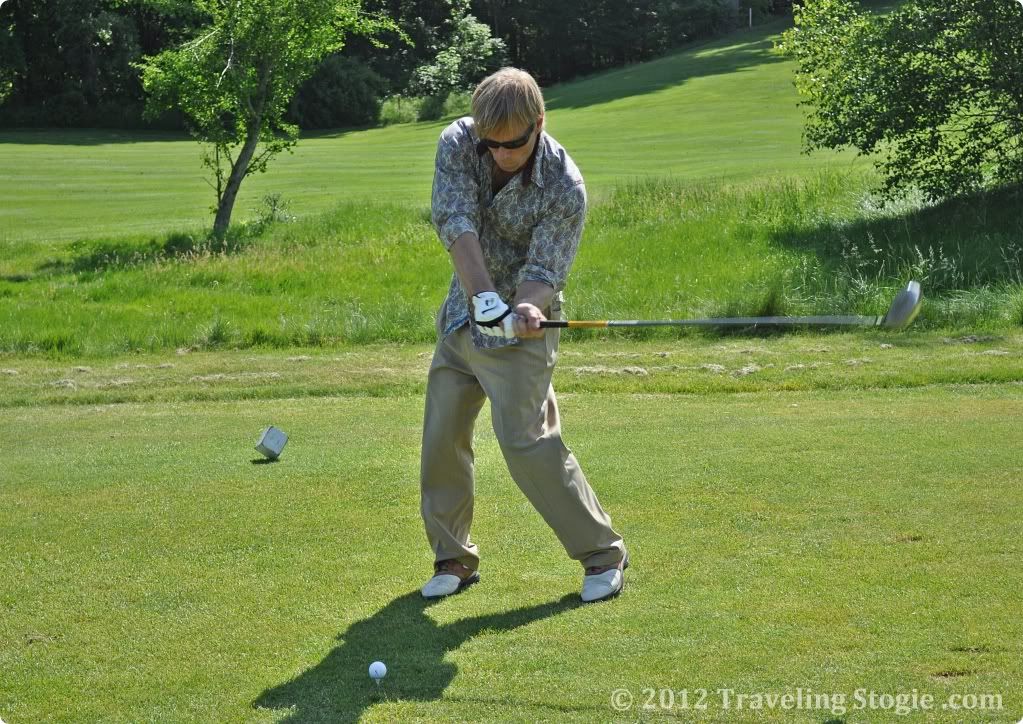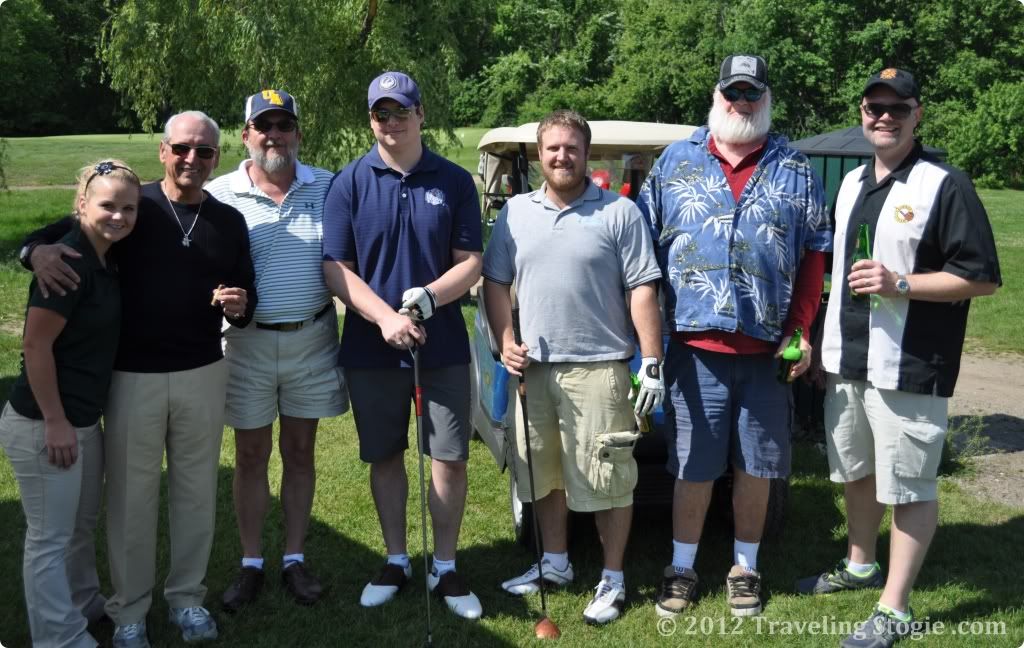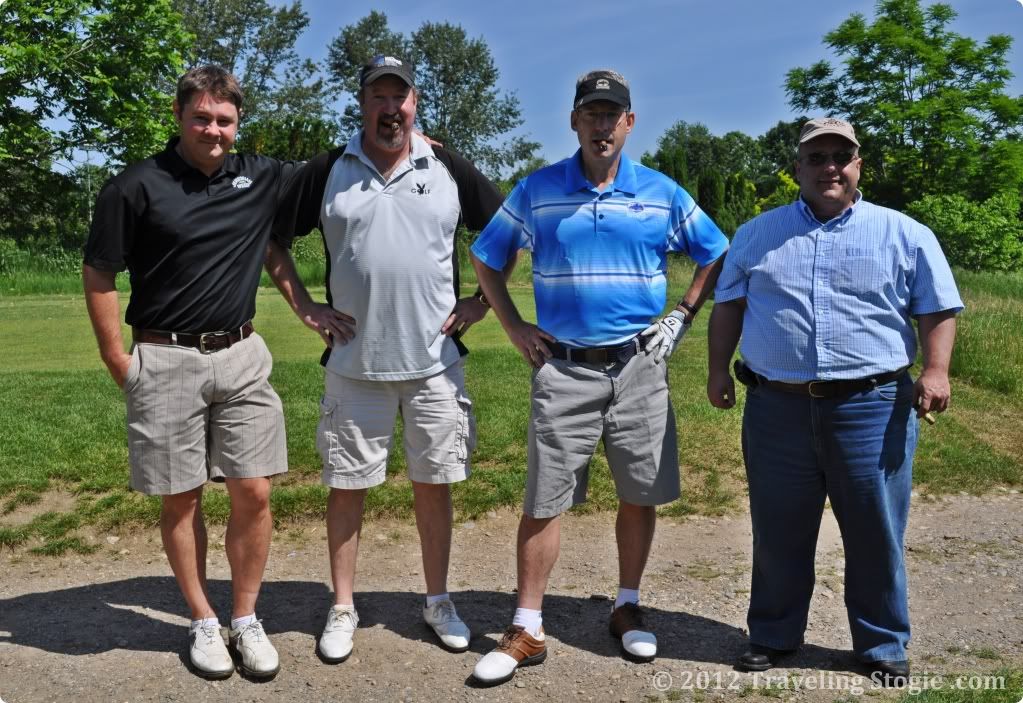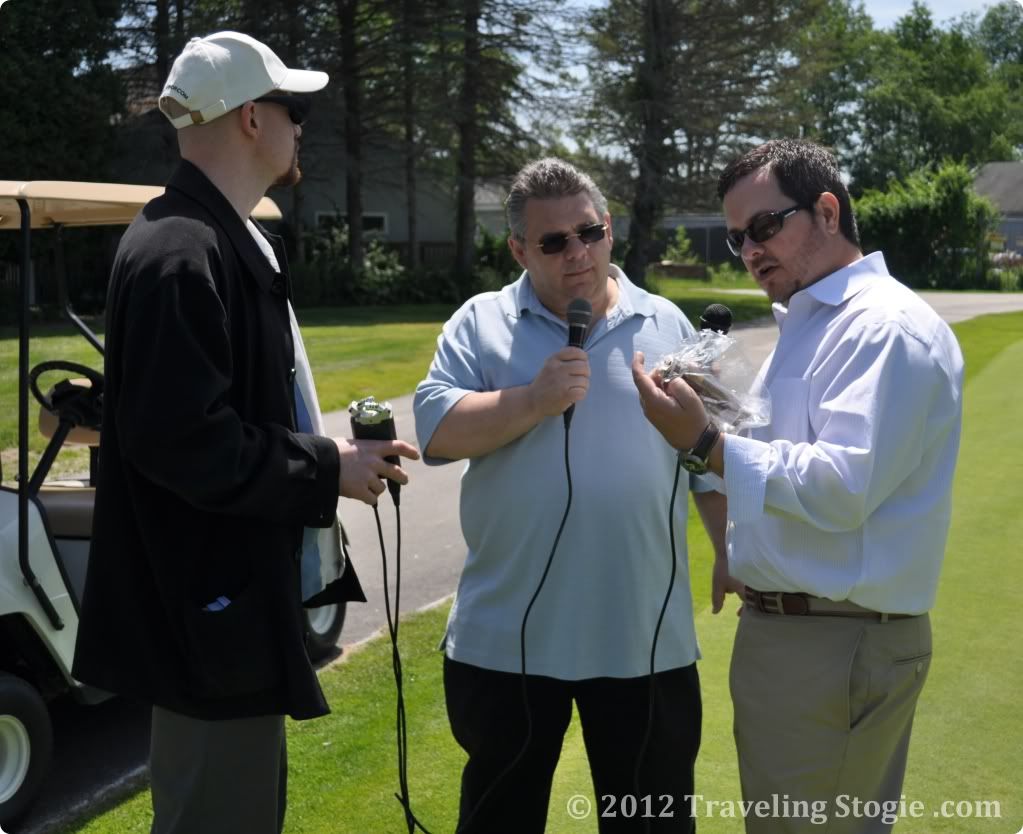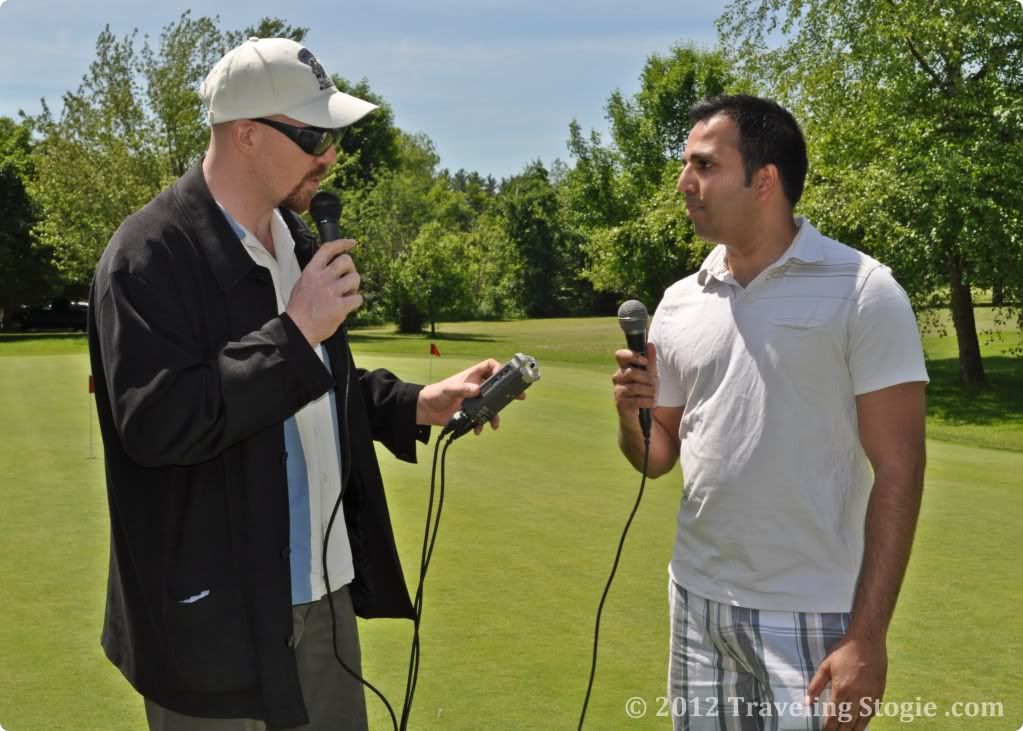 Part 2 of the Golf Tournament will be up by tomorrow.